Professional Teams
Insured and safe, our dedicated team of cameraman and pilot create stunning aerial video by flying over, through and around your subject features.
Creative
From piloting and camera work, to professional and creative post production, we can deliver raw footage or a finished production with voiceover, music and titles.
Expertise
A successful and long history in video marketing and digital work.
Professional Equipment
Custom dual operator copters with brushless DC motor stabilizing gimbal and full 360 degree camera panning.
Cinematic Aerial Views For
Any Occasion or Property
High Definition footage, captured by professional pilots and camera operators.
Insured, safe and working with high end clients, agencies and production companies.
We fly custom and commercial drones
Customized for ultra smooth cinematic moves, 4K 30fps high resolution footage
We edit and produce your video
We can produce a finished short video for broadcast, web or corporate, or we can hand off video files to you or another production company.
We consult and support your project.
We are experts at helping clients differentiate themselves with powerful video!
Real Estate & Property
Stunning aerial views of residential, campus, corporate and resort properties
About Vidifly
Vidifly is an aerial video production company that flies remote controlled multi-rotor helicopters with high definition cameras for promotional, documentary and cinematic productions.
Overview
Vidifly creates highly immersive video by flying over, through, around and above almost anything. "Anything" could be a building, a golf course, a beach resort, museum… or a race, adventure sport or any gathering of people.
Our Team
Scott Benton and Adam Pemberton have been working with large and small clients for over 20 years, crafting messages and creating web, video, and print campaigns. Clients include major universities, private schools, consumer brands, real estate agents and startups.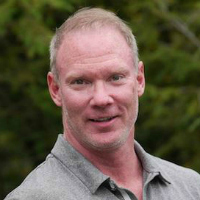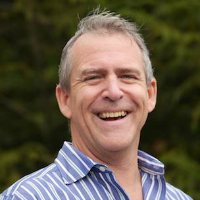 Get In Touch
Contact us to more about Vidifly and what  we can do for your business.