About Vidifly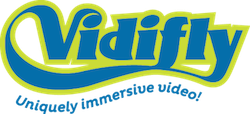 Vidifly is an aerial video production company created by two agency pros with a passion for video. Scott Benton and Adam Pemberton have been working with large and small clients, from Warren Miller and Boston University, to Yale Cancer Center and Miller Genuine Draft, for over 20 years, crafting messages, designing and building web, video, and print campaigns.
Their passion for elevating brands that are image-driven (see Imagemark), across all digital and print media, led to the use of aerial videography, flying remote controlled multi-rotor helicopters. This type of aircraft will hover with GPS lock in 18mph winds, pitch, roll and climb smoothly, and capture closeup, wide angle footage that larger aircraft simply can't achieve. Combined with first person video (FPV) controls, and gyroscopic gimbals to balance the camera, the results are stunning and stable high definition video.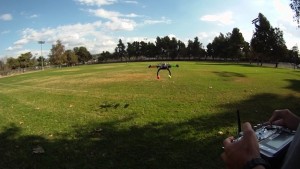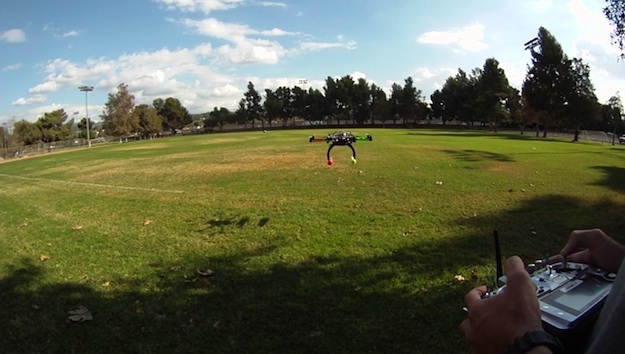 Aerial video is a unique marketing asset, with a surprisingly long shelf life. While products and packaging, and interiors and fixtures change fairly often, physical buildings and land don't change dramatically over time. A high quality aerial video can significantly differentiate two competitors. It gives viewers the best perspective of an outdoor space
Video has penetrated the culture like digital music and images did a few years ago. The tools to edit, playback, and share video content are now better and easier to use. The infrastructure to deliver video anywhere makes it an expected type of media that users rely on to evaluate products and organizations.
So What Next?
Call or email us with a request for quote, or just to learn about this service and what it can (and can't) do.
Vidifly did a great job producing the promotional video for Insports. We have many different sports to capture, and they got it all using a mix of handheld cameras, GoPro, and drones to really show case our facility. Thanks for the quick turnaround and a great final video that we ultimately used on our website, and Facebook sites.
Peter Corbett